We're Mindfulous.
Learning about mental health and lifestyle change can be dull and confusing. We get it. That's why we created Mindfulous: To make wellness education more accessible, easier to digest, and - of course - fun! We're cutting through the noise by eliminating "teachings" that aren't essential to your wellbeing. We're exploring the things they don't cover at school, namely, taking care of yourself!
Pleased to meet you!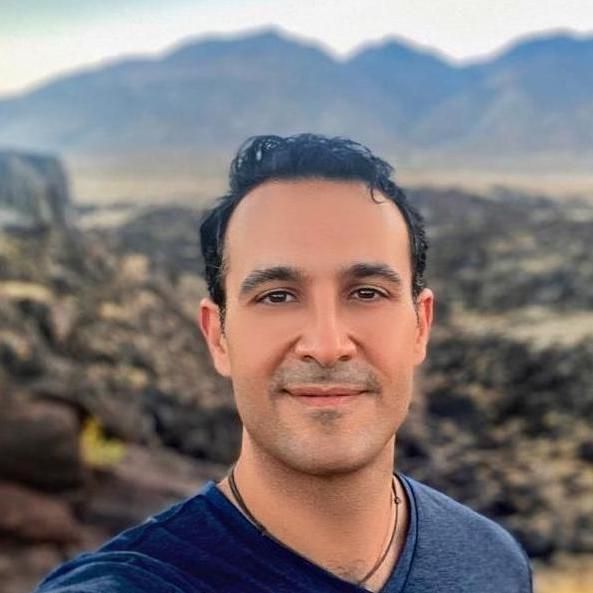 Ziad is the founder and CEO at Mindfulous. He oversees the company's overall vision, strategy, and operations processes. He worked with international brands for over 18 years, and was the co-founder of Sqwirl Lab – a start-up studio that builds and develops other start-up businesses.


In 2018, he experienced intense burnout and knew that he had to find a different ending to his grim-looking story. He
began implementing
mindfulness practices
into his everyday living. With the transformation he went through in just a few short months, he took it upon himself to extend his new-found philosophy – of making self-care a part of everyday life.
When he's not working, Ziad enjoys genuinely connecting with both people and nature, and is a strong advocate for movement and workouts with intention behind them.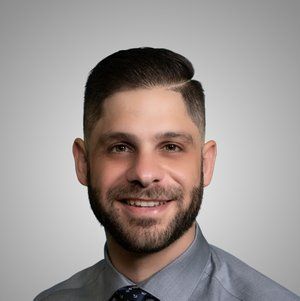 Dr. Hani Chaabo MD is a board-certified family doctor, who specializes in integrative and mind-body medicine. He completed his Family Medicine Training at Charleston Area Medical Center, and his Integrative Medicine studies at the University of Arizona, Andrew Weil Center for Integrative Medicine.
Dr. Chaabo works with patients in individual and group settings, where he educates and inspires positive change through a Mindfulness-Based Lifestyle Change program that he developed.

He believes that food is a powerful medicine, and he encourages people to invest in their own health and happiness. When he's not working, Dr. Chaabo is a piano hobbyist and a lover and student of yoga.
We're here
To make wellness education a more accessible and fun experience
Created with