Jump-Start Your Journey to Health With Our FREE Online Program!
Mindfulous works with top health experts to make wellness education a more accessible and fun experience. Ready?
Want to start
feeling better...?
...But you're not sure where to start?
Cut to the chase by going straight to the science.

A Science-Based Program
So you can cut through the online clutter and start learning with confidence.
Designed by Health Experts

To inspire you to take
transformative action.
Lifelong Knowledge
To benefit your
journey towards health!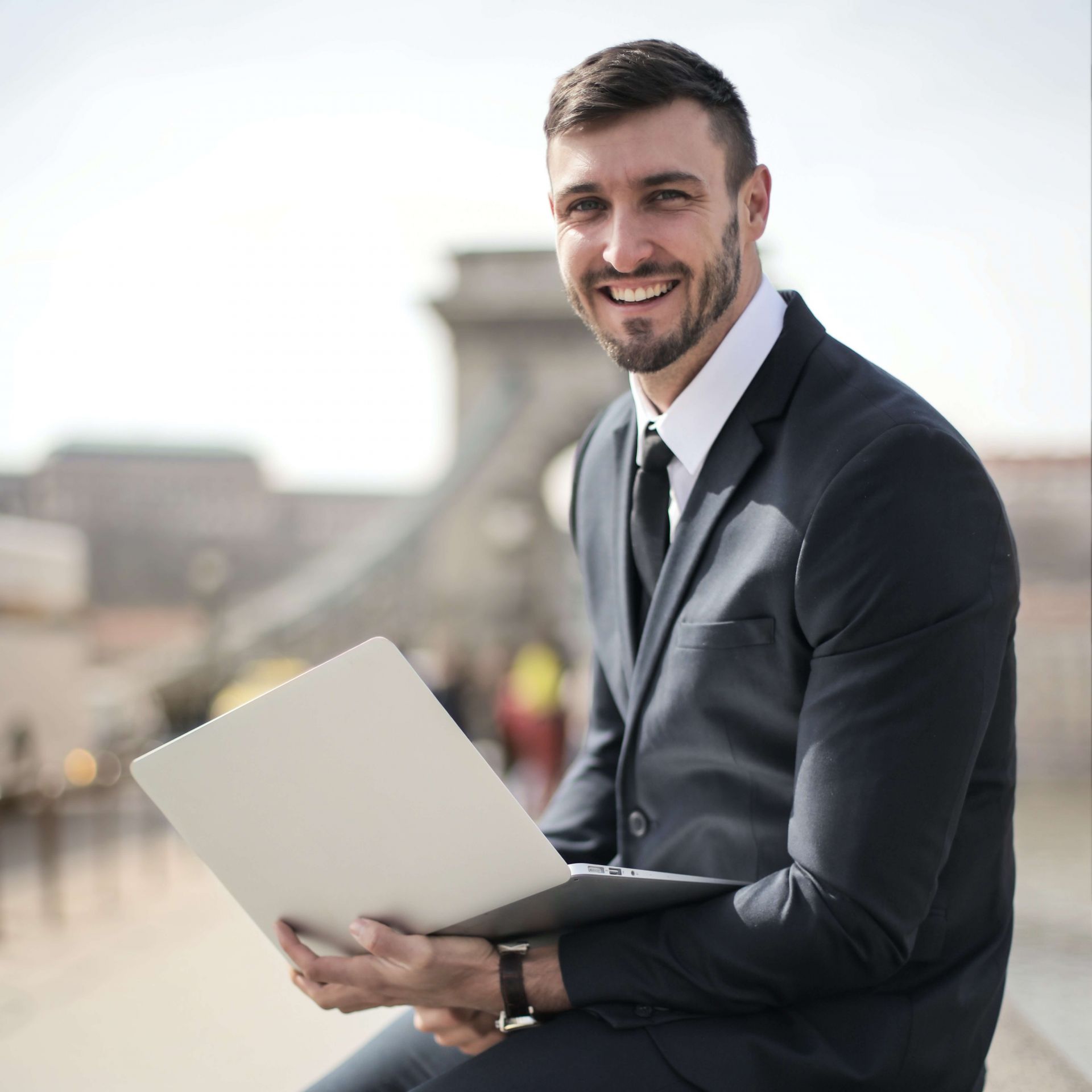 Enroll and learn at your own pace
Our watch time is 1 hour
followed by few weeks of practice.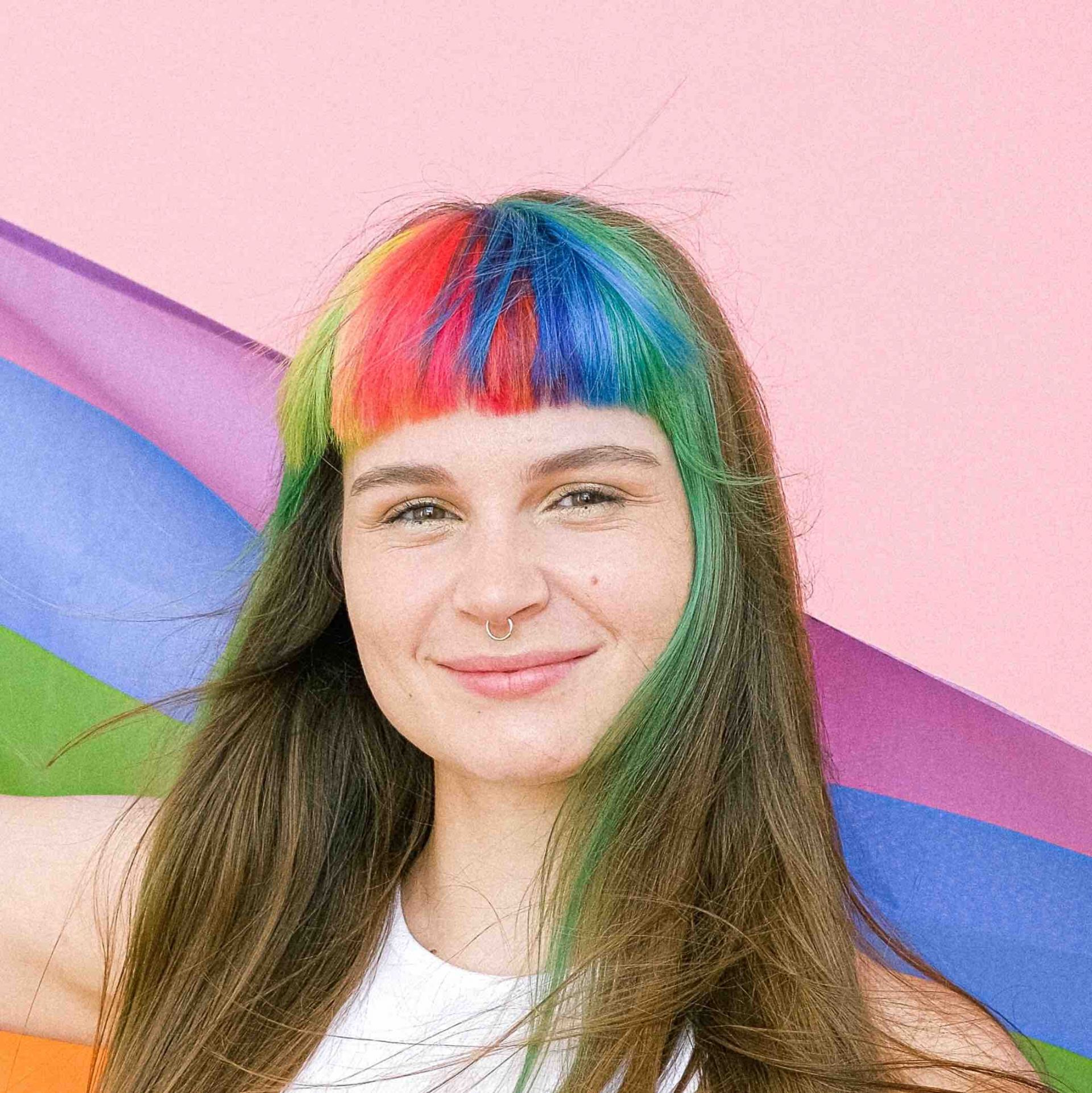 Designed by Health Experts, With You in Mind

Health education can be... boring. We know. That's why we're keeping it light!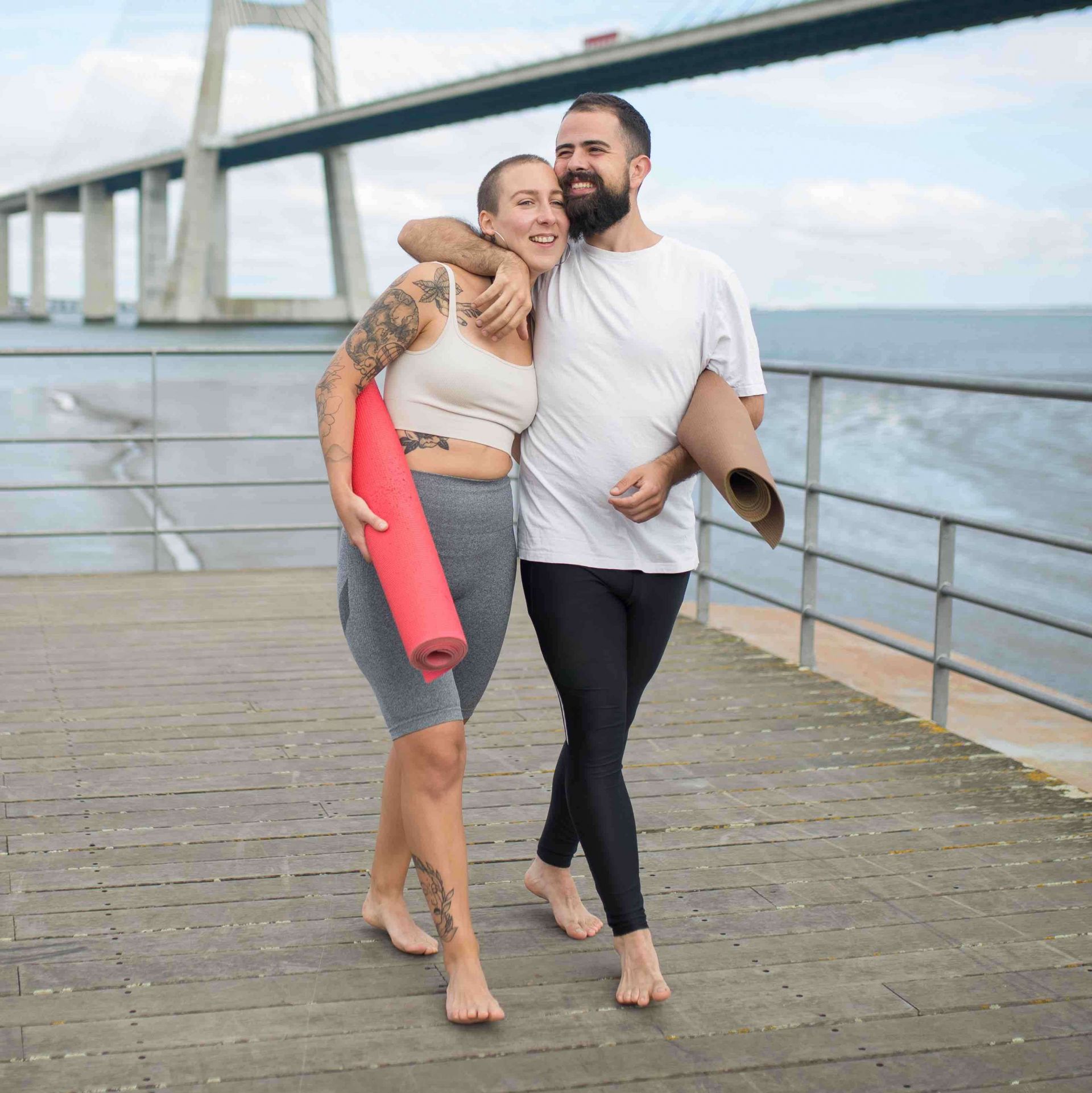 Discover Powerful Knowledge & Lifestyle Change Tools
and start applying them
in your everyday life!
We're Small,
But Mighty
While we're starting with one stress management program, we're working on adding new programs with time to help you take control of your health more holistically
Bring This To Your Team
Is Your Team Ready To Take Control Of Their Lifestyle?
Healthy People Are Happy People.
Enroll them today and enjoy a FREE Subscription for all.
Have any other questions or need support? Contact Us
Created with